February 16 – 18, 2022

HYBRID
Hamburg IT Strategy Days
Germany's largest IT management congress
FACTS
In the coming year Germany's largest and most important IT management congress will celebrate its 20th anniversary! Last year, the IT Strategy Days were held exclusively virtually for the first time, and in 2022 they will also be streamed live from our Hamburg studio as a purely digital congress. Under the motto "CIO EMBEDDED", we will discuss at the three-day event how CIOs can use the appreciation gained during the pandemic to lead their companies into a successful future as equal partners together with the departments.
PARTICIPANTS
More than 1,400 Participants
CIOs
CxO's
IT Executives
IT Managers
E-Business Decision-makers
Managing Directors
ADVANTAGES
Position yourself with your know-how as a reliable and competent partners.
Help shape the program of the most important congress for IT decision-makers.
Connect with Germany's top CIOs.
Maximilian Merle
Director Sales, Research & Events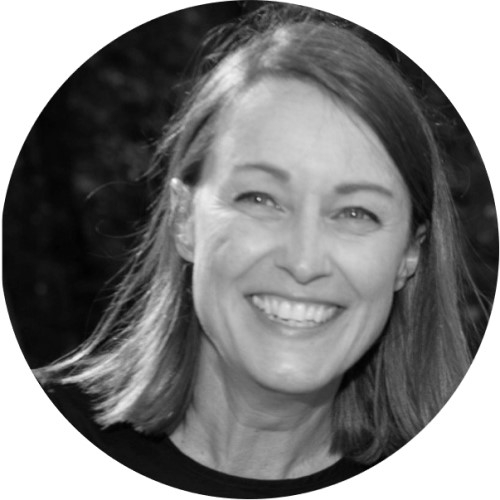 Sabine Mayer-Beilfuss
Senior Key Account Manager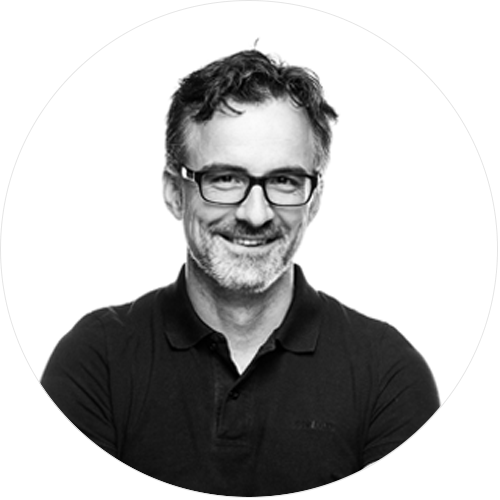 Karsten Linde

Director Sales Events