May 4 – 5, 2022
VIRTUAL
CIO Digital Transformation Summit

For two days, the completely redesigned summit event will bring together the decision-makers and doers of the digital transformation and deal with the handling of digital change in exciting discussions, insightful lectures and a large number of best-practice examples.
FACTS
Under the motto "Insights and Best Practices", the Digital Transformation Summit is entirely in the focus of digitisation, its makers: inside and the organisational, cultural and technological challenges.
PARTICPANTS
Approx. 120+ Participants
Business and IT decision-makers as well as influencers and technology evangelists in user companies (e.g. CIO, Chief Transformation Officer, Head of Digital, Chief Innovation Officer, Chief Data Officer, Head of IT Infrastructure, Head of IT Operations, Head of sourcing, head of IT service management, IT managers).
ADVANTAGES
Summit platform as a two-day space for networking with the German-speaking digital community.
High thematic relevance in the target group is the ideal framework to appear as a discreet partner.
The perfect setting to better understand challenges in an intensive exchange with the community.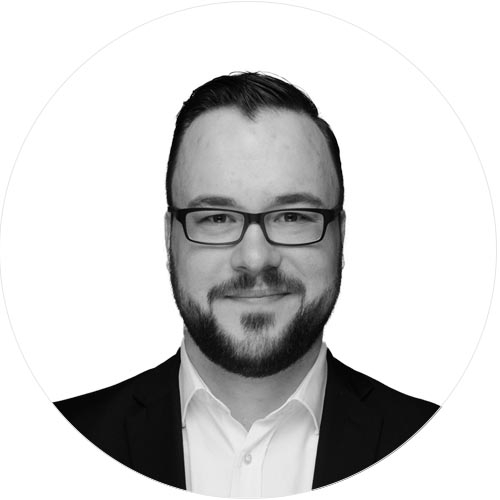 Maximilian Merle
Director Sales, Research & Events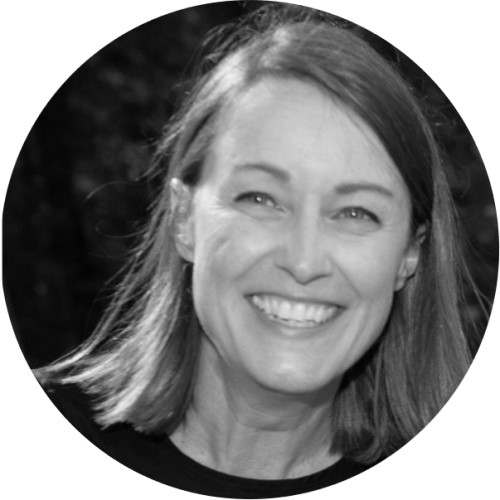 Sabine Mayer-Beilfuss
Senior Key Account Manager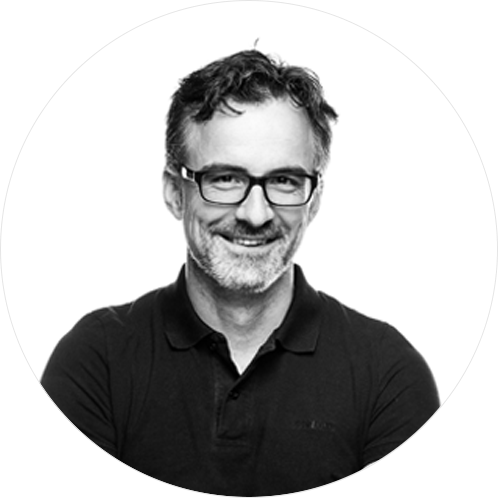 Karsten Linde

Director Sales Events