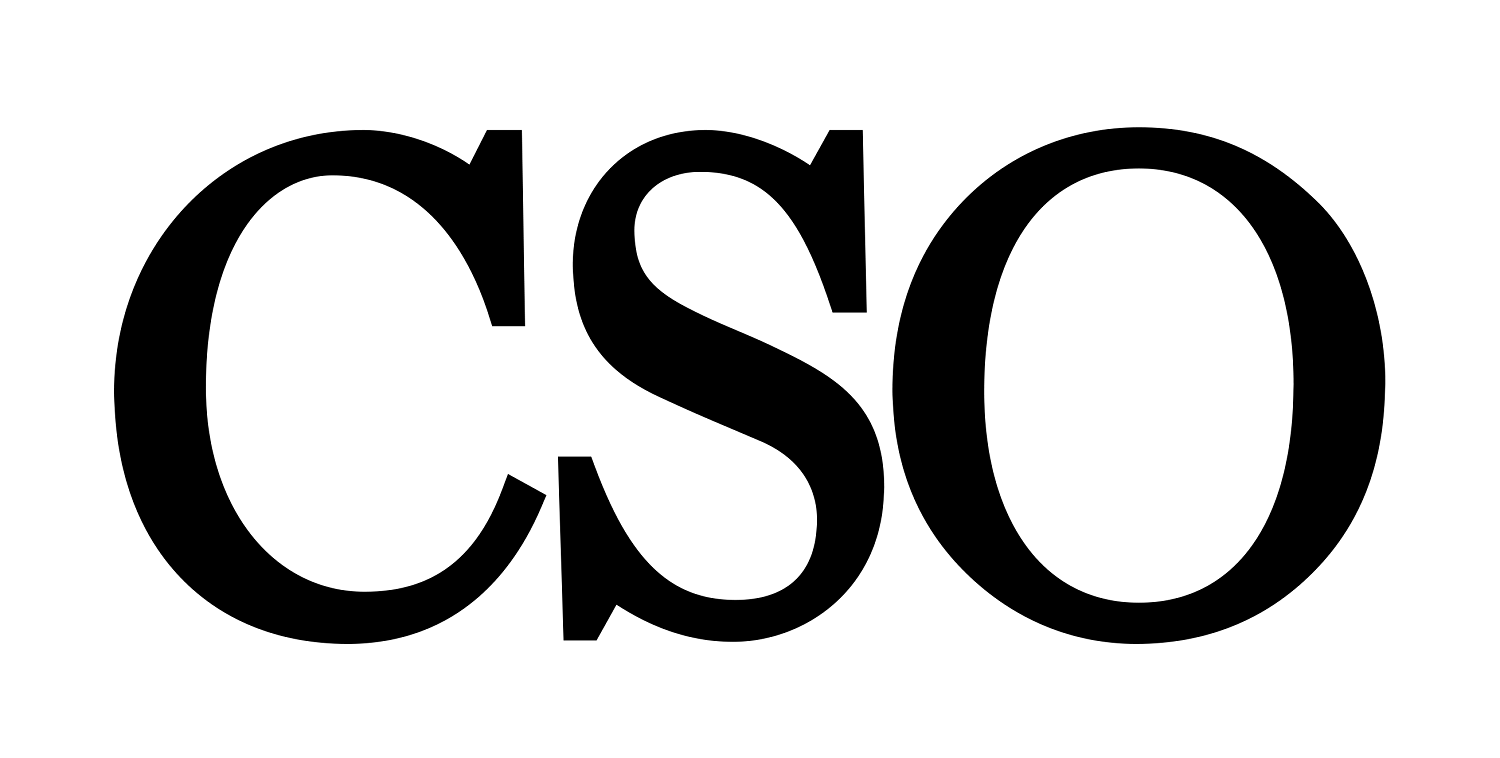 Event date in consultation
CSO Soiree
As an exclusive evening event, the CSO Soiree offers a selected group of CSOs, top security decision-makers and CxOs, in addition to lectures and discussions, the perfect setting for an intensive exchange of experiences and networking.
FACTS
The CSO Soiree is an exclusive evening event that offers partners the unique opportunity to discuss brand new topics with CSOs, IT security decision-makers and CxOs, develop ideas and work them out in workshops.
PARTICIPANTS
Approx. 6+ Participants
CSOs
Senior Security Decision-makers
CxOs

ADVANTAGES
Together with us as an exclusive partner you design: the event topic and determine the target group.
The CIO magazine connects you with top IT decision-makers and gives your content-related agenda the appropriate, professionally neutral framework.
You enable your executives to network exclusively and participate on an equal footing.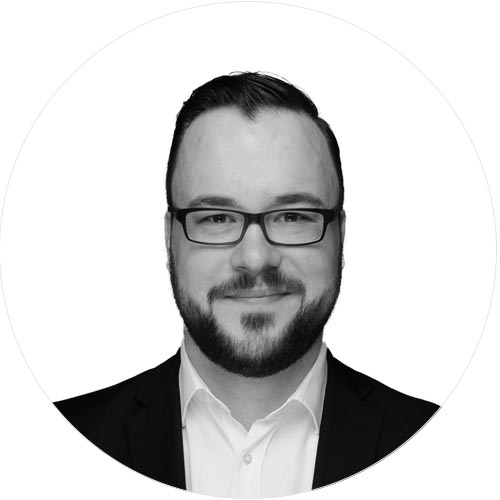 Maximilian Merle
Director Sales, Research & Events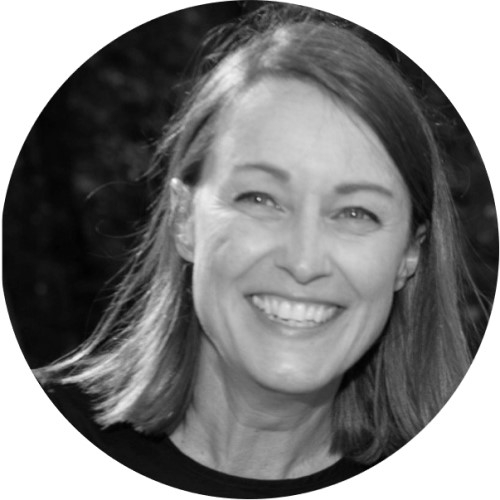 Sabine Mayer-Beilfuss
Senior Key Account Manager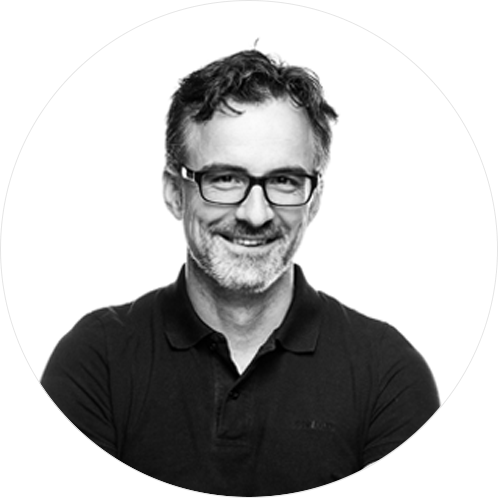 Karsten Linde

Director Sales Events