November 8, 2022

VIRTUAL

CIO beyond Processes

At CIO beyond Processes, the focus is on looking ahead. In result-oriented workshops, CxOs discuss and network intensively together. At the end, the participants have self-developed recommendations for their daily work.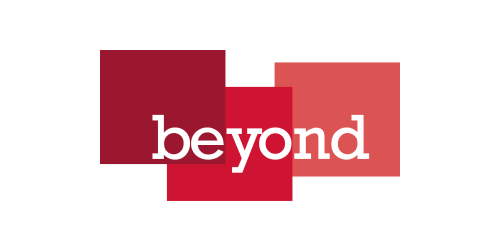 FACTS
An exclusive group of CxOs discussed intensively in workshop sessions in order to develop future-oriented recommendations for their daily work and their companies. They are accompanied in a professional and methodical manner. The participants come from all industries and company sizes.

PARTICIPANTS
Approx. 35 Participants
CIOs
CxOs
IT decision-makers
ADVANTAGES
Become part of an agile group that solves relevant problems of the participants in a solution-oriented and methodically sound manner.
Find out firsthand what challenges your target group is currently facing.
You will enter into a very intensive exchange on an equal footing with IT decision-makers.
Position yourself as reliable and competent partners.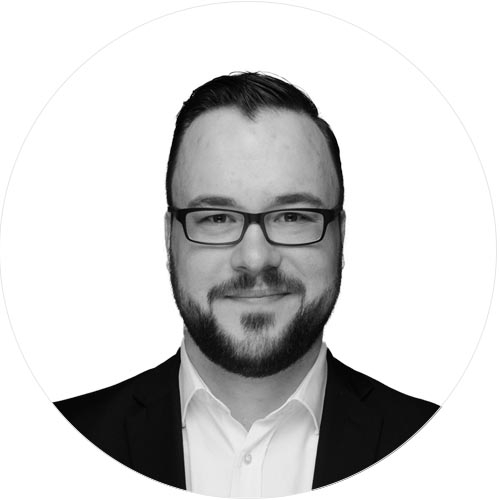 Maximilian Merle
Director Sales, Research & Events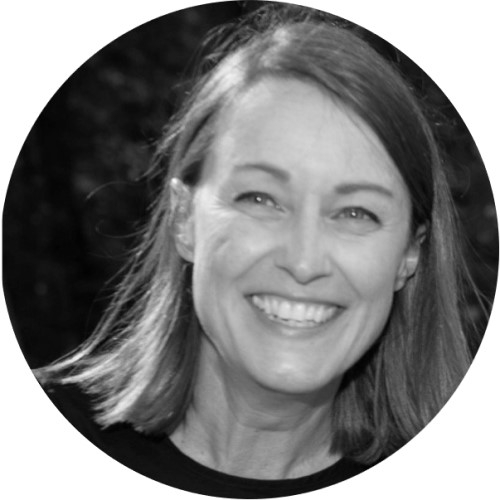 Sabine Mayer-Beilfuss
Senior Key Account Manager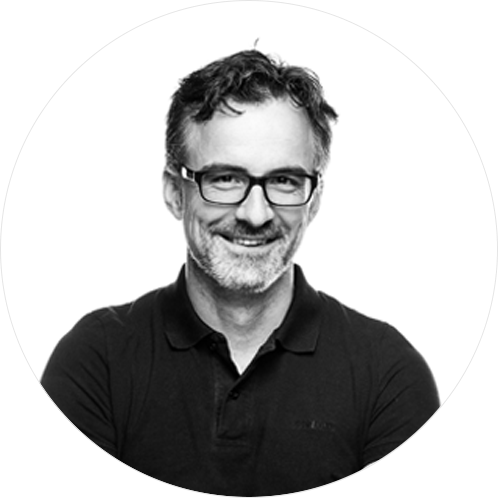 Karsten Linde

Director Sales Events