September 15, 2022
VIRTUAL
CIO Best Bets

Review, outlook and the best bets on the future of IT. Germany's top CIOs have been betting on the future of IT with us for years. Many of these "best bets" come true, some fall by the wayside - but they are always exciting and entertaining!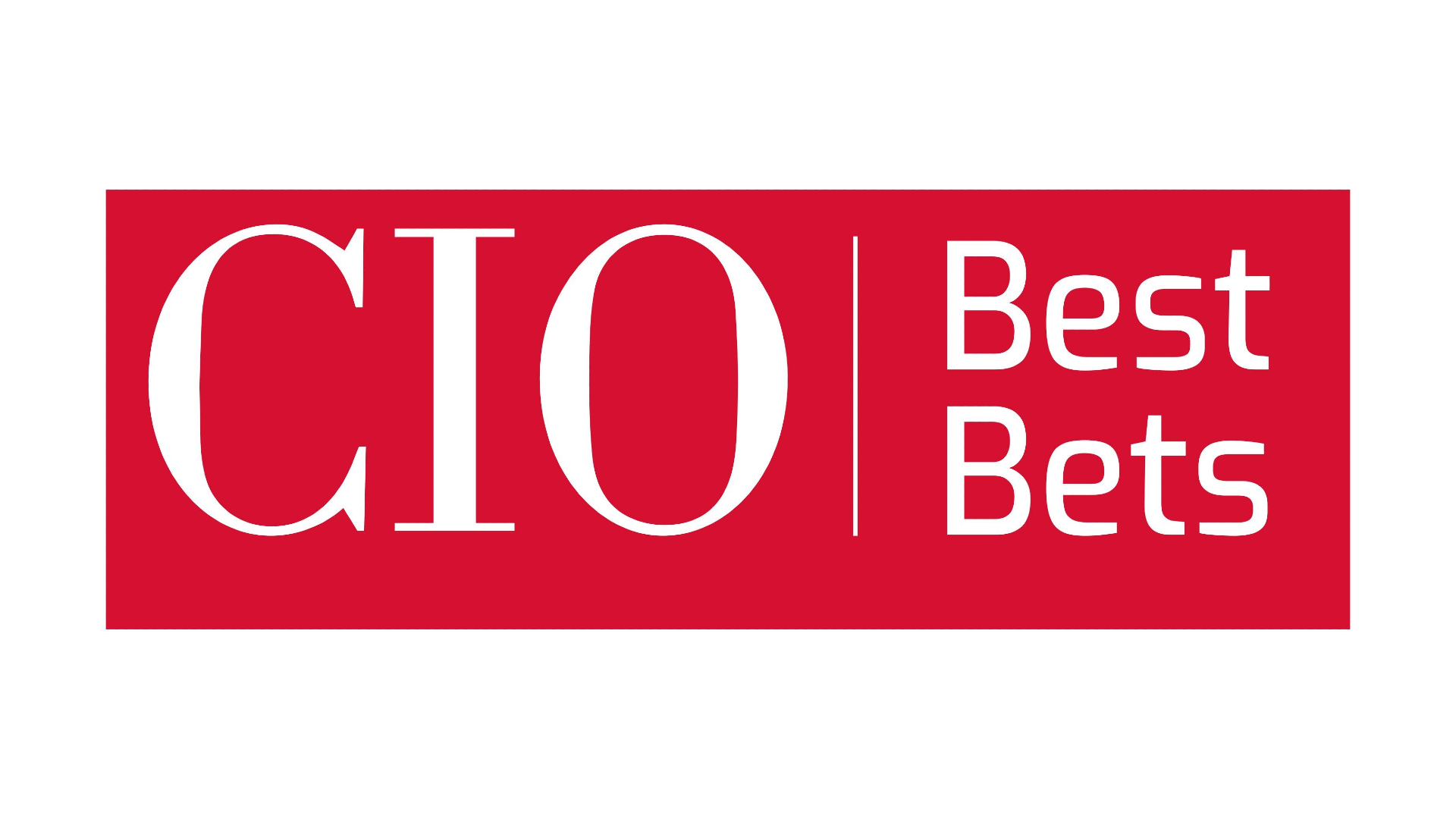 FACTS
The CIO editorial team has been asking what the future looks like for ten years. CIOs and IT providers are placing bets on the digital future. The most exciting of these are published every year in the CIO yearbook.
At the new "CIO Best Bets" event this year, these old bets will be measured against reality and new forecasts made.
PARTICIPANTS
Approx. 40 Participants
CIOs
CxOs
IT decision-makers
ADVANTAGES
Get insights into current trends, forecasts and theses for the digital future and discuss your future forecast directly with the IT decision-makers of today.
Place your brand and your future prognosis among the IT decision-makers: inside the German economy.
Valuable insights into the expectations and requirements of the market and competent partners.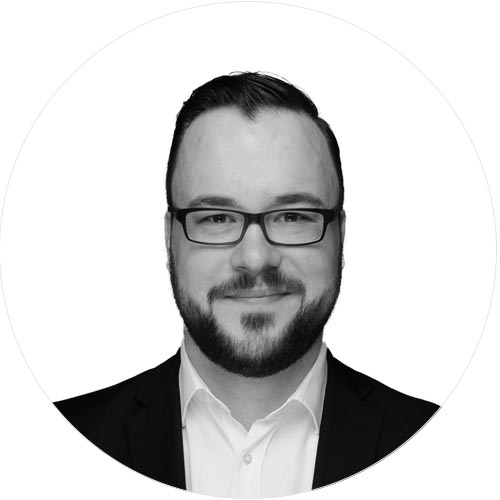 Maximilian Merle
Director Sales, Research & Events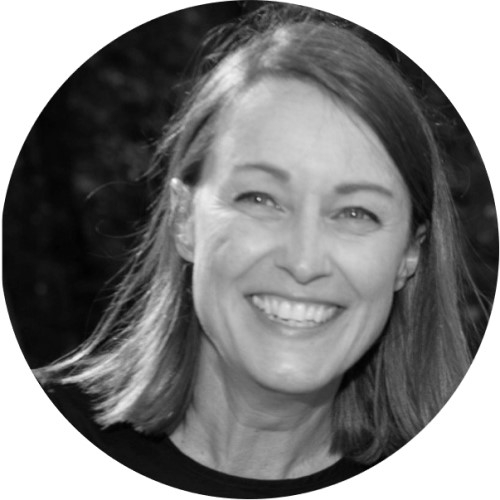 Sabine Mayer-Beilfuss
Senior Key Account Manager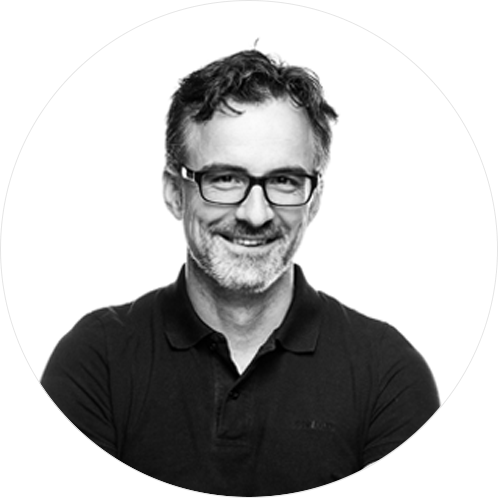 Karsten Linde

Director Sales Events