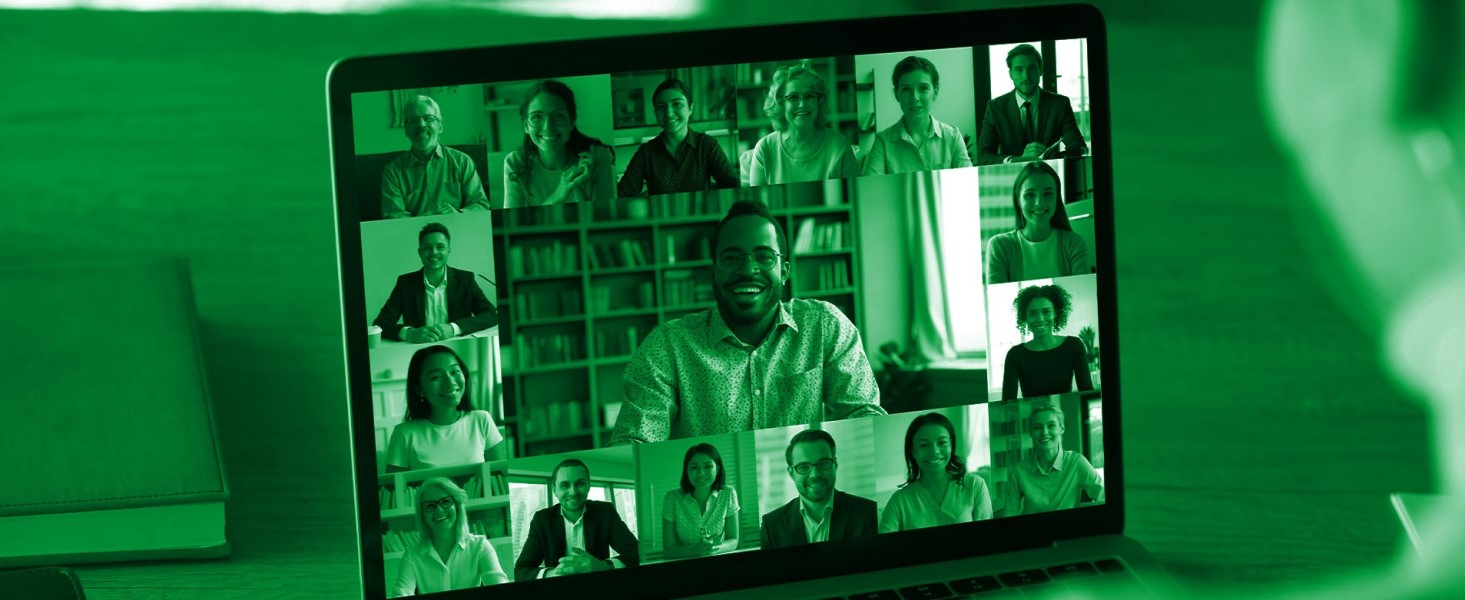 Why custom Virtual Event Services
​
YOUR RELIABLE PARTNER FOR VIRTUAL EVENTS
We regard the migration to virtual events as a logical milestone towards sustainable events in terms of content and ecology, which will not replace personal interaction, but add value. Thus, allowing your communication strategy to address the right target audience on all channels.

COVID-19 has accelerated a development emerging for a long time: the professionalisation and widespread use of online events and virtual event formats.

Foundry is a driver, enabler, and designer in this development. We combine many years of event experience, storytelling expertise, and the necessary technological know-how for the crucial step towards virtuality.
Custom Virtual Event Services

Overview Foundry Custom Virtual Event Services
Design

Editorial support

Platform

Project management
Production

Video

Studio

Acquisition of speakers

Presentation

Presentation

Participant management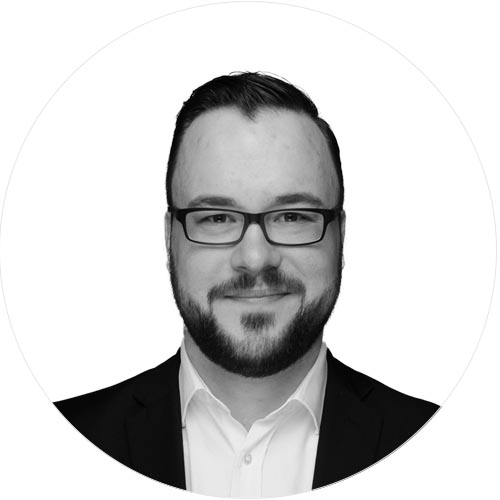 Maximilian Merle
​Director Sales, Research & Events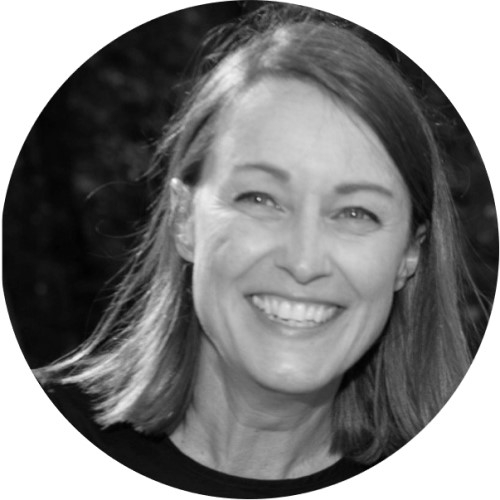 Sabine Mayer-Beilfuss
Senior Key Account Manager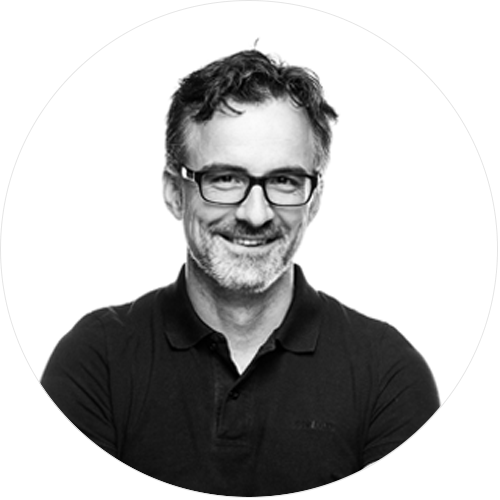 Karsten Linde

Director Sales Events