Events at Foundry Germany are: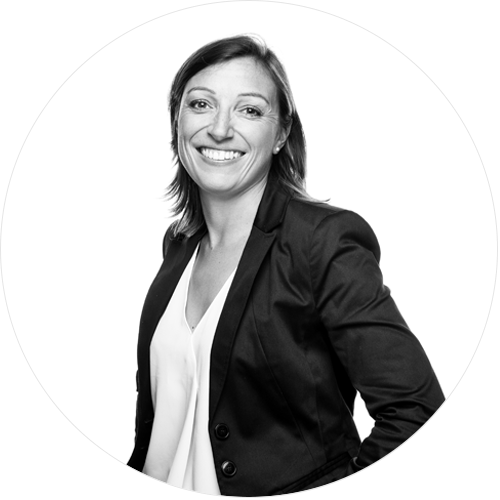 Events are the ideal marketing route in the ICT industry, because live communication offers the extraordinary opportunity to establish direct and "real" target group contact. This is where brands can show how relevant they really are. This also applies to our media brands CIO-Magazin, COMPUTERWOCHE, CSO and ChannelPartner.
For decades, our media has served as partners for IT management with a clear objective: We want to network the IT community, provide credible information and initiate investment decisions. Your and our target groups - the CIOs, CSOs or CDOs, IT managers, decision-makers in cyber and information security and of course decision-makers in the channel - we offer a variety of virtual and face-to-face events with our 2022 event portfolio - Networking platforms, some of which have been established in the market for many years and continue to grow strongly.
This includes, for example, our CIO of the Year - the unofficial "Christmas party" of the CIO community - as well as the Hamburg IT Strategy Days, which have been growing continuously for almost 20 years. The system house congress CHANCEN for channel decision-makers fulfills our brand promise "Nobody is closer to the channel than a channel partner". Our CIO Soiree events continue to be particularly valued. They are small, but very nice - and always tailored precisely to the information needs of the exclusive target group as well as the communication and sales goals of our partners. In 2022, we will also start our virtual summit formats, which aim to highlight best practices and their makers and promote the exchange of experiences over two days in the form of virtual topics on "Cloud & Infrastructure", "Digital Transformation" and "Cyber Resilience".
Due to the ongoing situation around the coronavirus pandemic, we will continue to focus on digital event formats in the coming year, but at the same time we will return to more presence formats selectively and in accordance with the applicable rules. Regardless of the path of networking, we are driven by a clear ambition: We do "Events for Results"! With our events - whether on site or digitally - we support you in realising your marketing and sales goals. Because you generate valuable leads, achieve "thought leadership" in your topics and continuous visibility for your brand. We are therefore looking forward more than ever to you as partners, speakers and guests of our events in 2022!
Your Mirja Wagner
Director Events
Foundry, formerly IDG Communications