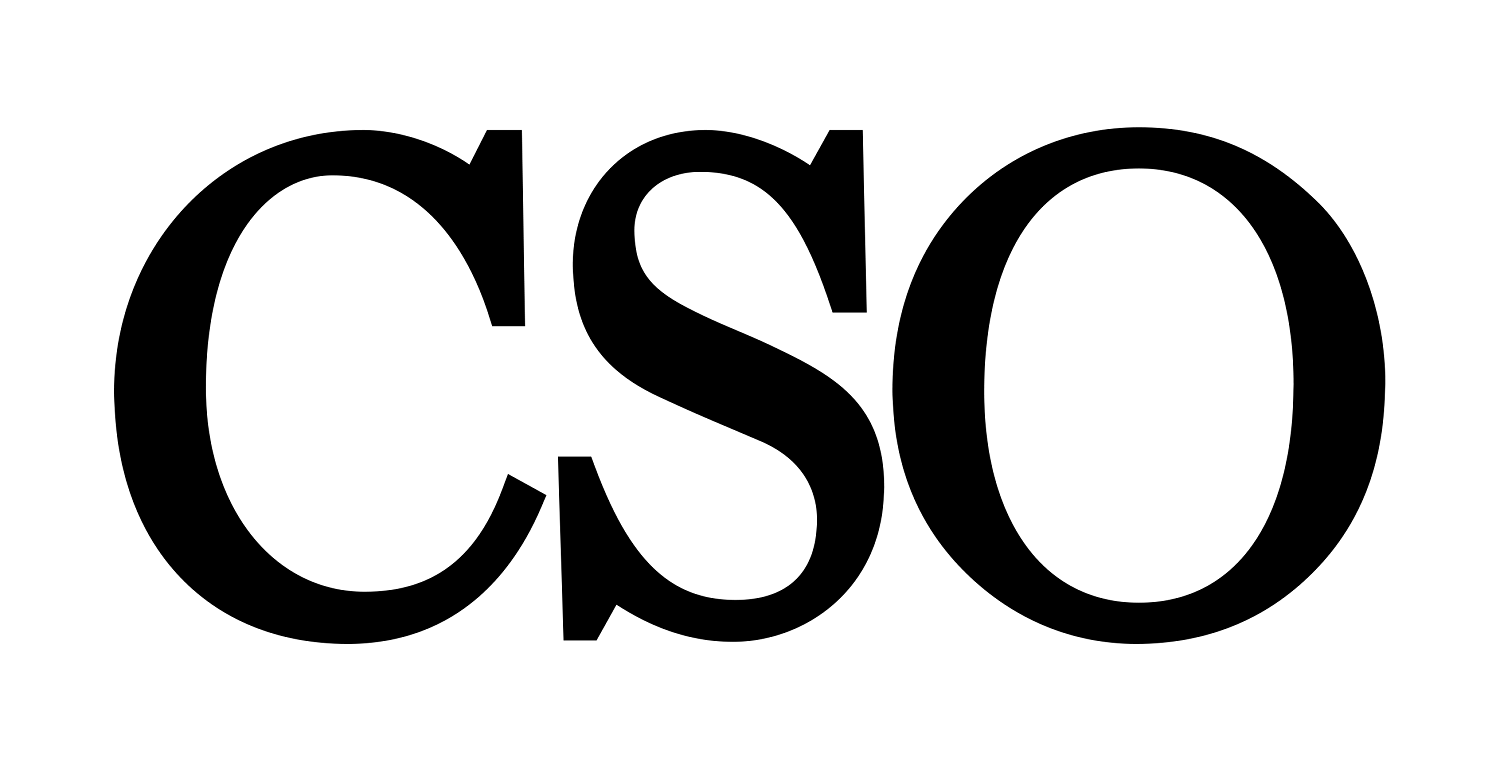 Event date in consultation
VIRTUAL
CSO Soiree digital
Foundry Germany's virtual soiree combines the benefits of the soiree in terms of content with the great opportunity for security decision-makers to take part and discuss the matter across the region.
FACTS
Based on our very successful event format CIO Soiree, we are now also holding the CSO Soiree Digital virtually. Here, too, we only address selected CSOs and security decision-makers: who are exclusively allowed to participate in the video conference after logging in and registering. A big advantage of the digital soiree is that we are not tied to one place. This enables us to address all of your target accounts nationwide.
PARTICIPANTS
Approx. 6+ Participants
CSOs
Senior Security Decision-makers
CxOs

ADVANTAGES
You are an exclusive partner: in the CIO Soiree Digital and determine the target group.
You as a partner: in enable intensive networking in a confidential atmosphere with your top target group.
The keynote speeches and the joint discussion with all executives ensure a lively, intensive and informative exchange of experiences.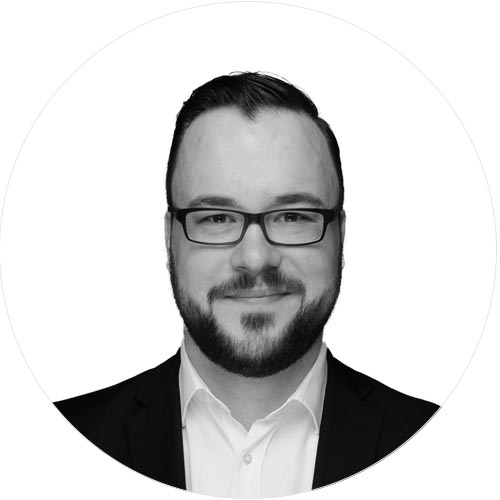 Maximilian Merle
Director Sales, Research & Events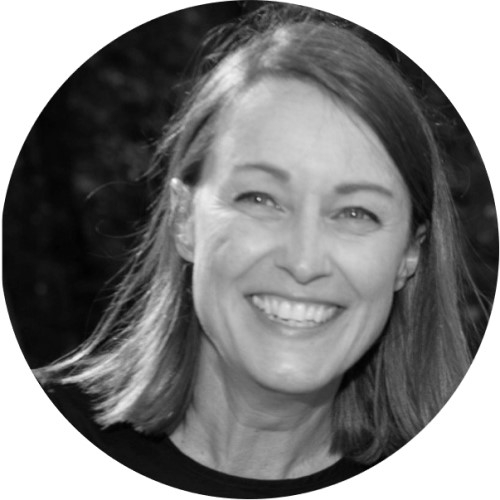 Sabine Mayer-Beilfuss
Senior Key Account Manager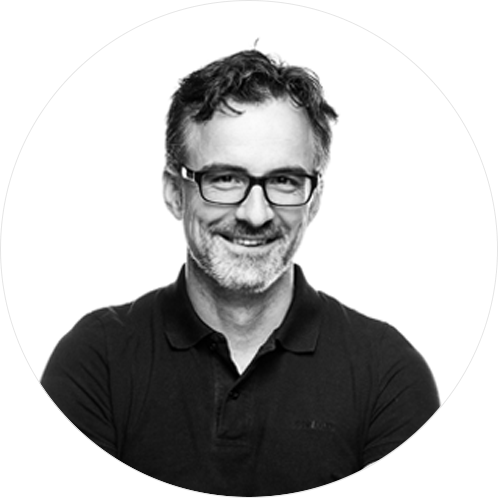 Karsten Linde

Director Sales Events