November 17 – 18, 2022
VIRTUAL
CSO Cyber Resilience Summit
For two days, the completely redesigned summit event of the CSO will bring together decision-makers and doers of cyber and information security and prepare for, dealing with and in exciting discussions, insightful lectures and a variety of best practice examples handle the clean-up after security incidents.
FACTS
Under the motto "Insights and Best Practices", the first summit of the new IDG brand CSO is entirely in the focus of cyber resilience. Security decision-makers not only receive insights into best practices, but also take with them learnings about the much-cited emergency.
PARTICIPANTS
Approx. 100+ Participants
Decision-makers for cyber and information security (CISO's, CSO's, EVP / SVP Security, VP Security, Director Information Security), IT and business decision-makers (CIO's, CDO's, CTO's, Chief Innovation Officers, Chief Data Officers)
TOPICS
Summit platform as a two-day space for networking with the German-speaking cybersecurity community.
High thematic relevance in the target group is the ideal framework to appear as a discreet partner.
The perfect setting to better understand challenges in an intensive exchange with the community.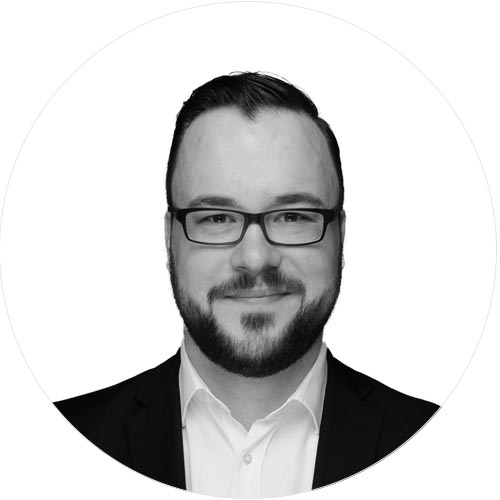 Maximilian Merle
Director Sales, Research & Events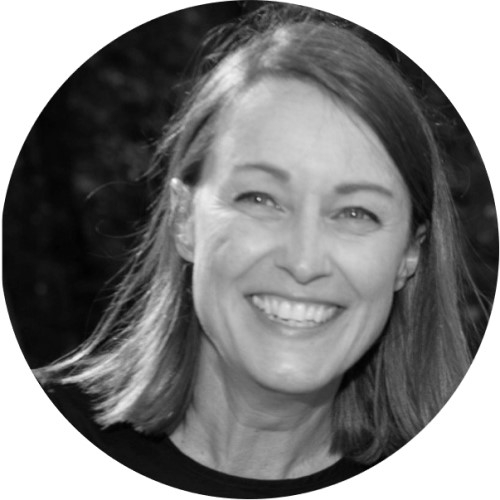 Sabine Mayer-Beilfuss
Senior Key Account Manager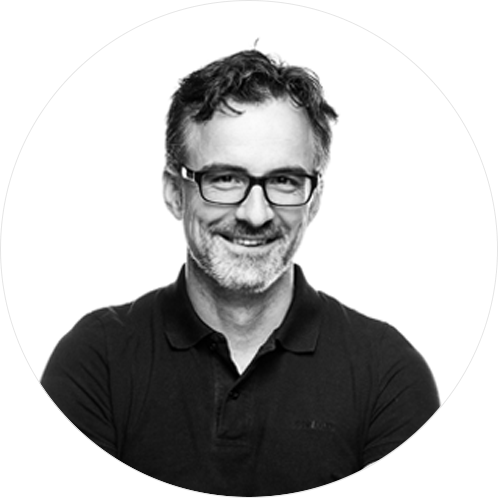 Karsten Linde

Director Sales Events