4 to 5 March 2021
DIGITAL
c.m.c. - Rethinking Managed Services
C.m.C. brings together MSPs, and further! Central are exciting lectures, practical insights, and 'learning from each other'.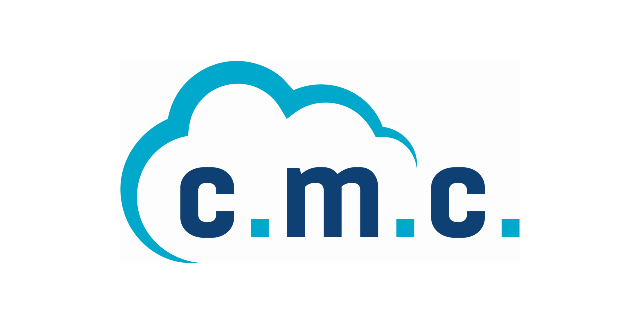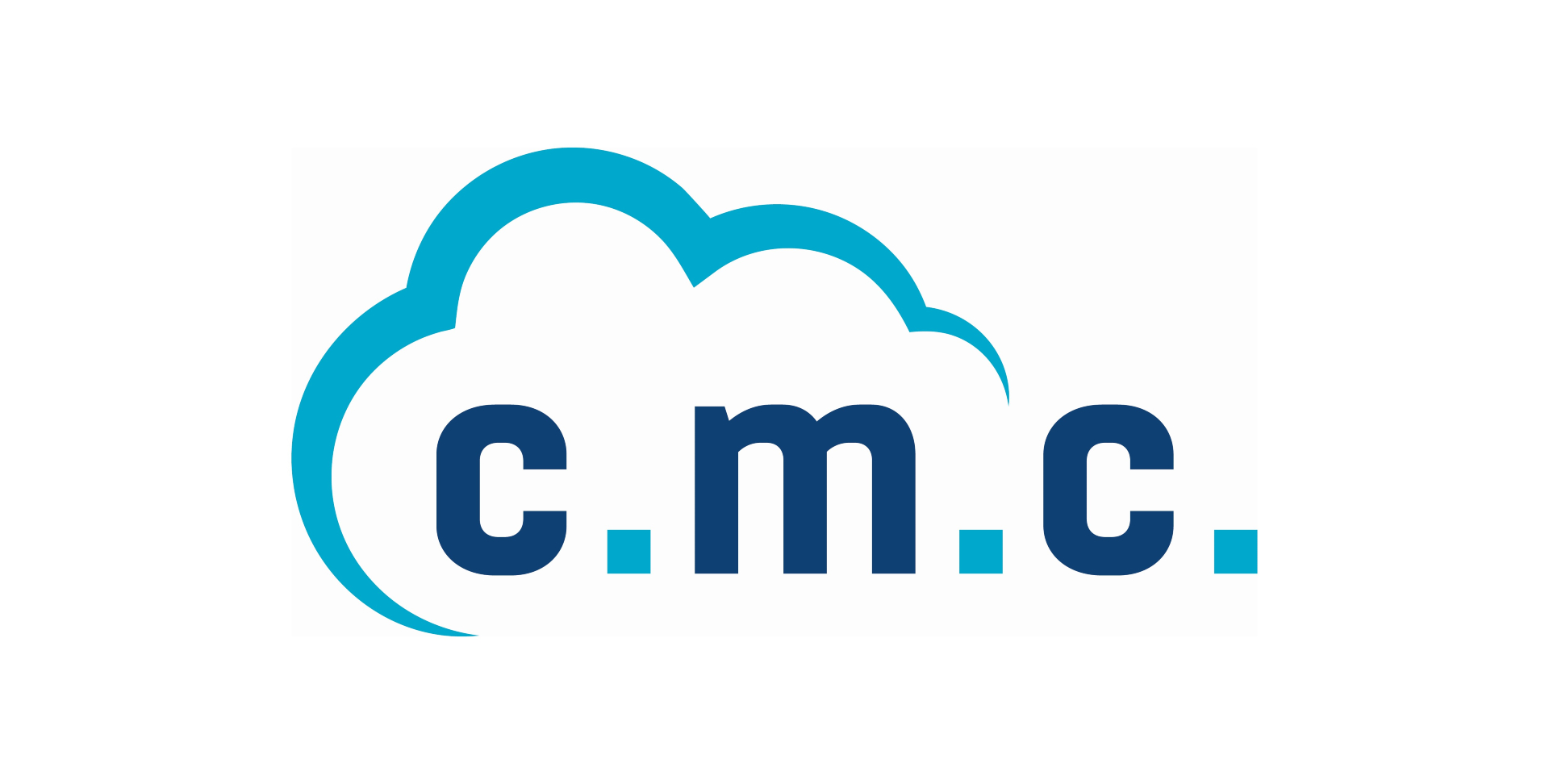 FACTS
For the first digital-only C.m.C. Kongress in 2021, we focus on the future, where we will look at computer retailers, managed service providers, and other IT service providers. At C.m.C., MSPs, CSPs, and ISVs question their approach. Together, they develop novel strategies to ensure the MSP sector remains future proof. Furthermore, ChannelPartner awards trophies for the best-managed service providers in 2021.
PARTICIPANTS
​Approximately 150 participants
Computer retail managing directors, proprietors, sales manager, as well as MSPs, CSPs, ISVs, IT consultants, and Born-In-The-Cloud partners.
ADVANTAGES
Position yourself as a reliable and competent partner for the shift from on-premise to cloud.
Become a forerunner of the digital transformation.
Gain access to high-profile representatives from computer retailers, MSPs, CSPs, and ISVs.