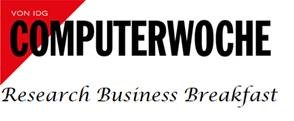 ​
The event date depends on the study projects.
DIGITAL
Computerwoche Research Roundtable
Here, at IDG Germany, our various studies create valuable insights for the businesses of our readers. As an industry partner, you benefit from these insights and leads concerning the relevant target group.
FACTS
What good are exciting market insights if no one talks about them? Our Research Roundtable provides the appropriate platform for our study results. Led by our editorial team, we discuss and interpret the key findings of current market analysis with partners and participants.
PARTICIPANTS
Approximately 30 participants
IT and business decision-makers
IT and business influencers
ADVANTAGES
Exciting market insights through direct study partnerships and subsequent licensing.
'Thought Leader' awareness, logo placement on the study, and participation in the discussion on key findings.
Networking with the relevant target group and participant leads.
Maximilian Merle
​Director Sales, Research & Events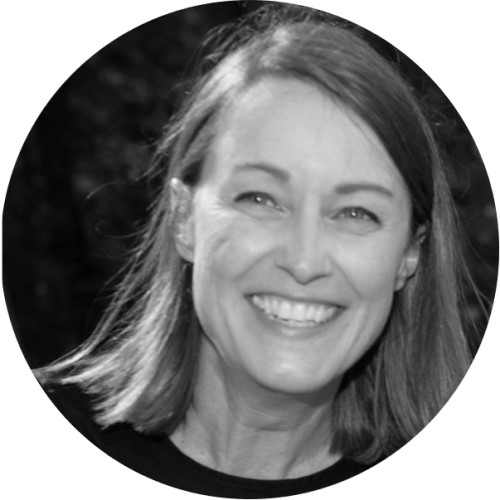 Sabine Mayer-Beilfuss
Senior Key Account Manager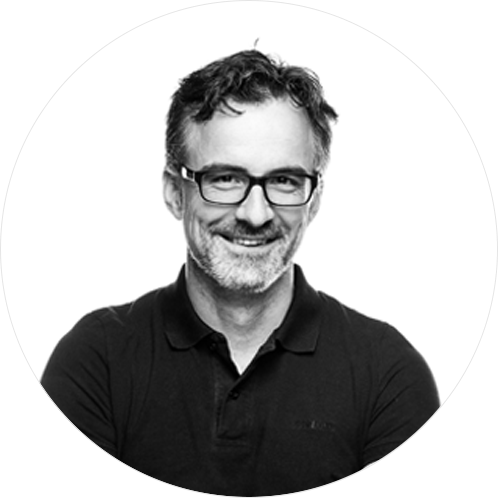 Karsten Linde

Director Sales Events