Event date and platform on request
CIO Soiree
Digital
Our virtual Soiree combines the benefits of face-to-face meetings while taking advantage of the current situation to permit IT decision-makers from everywhere to join the discussion.
FACTS
Now, we hold our established and successful event format CIO-Soiree as CIO-Soiree Digital. Here, we host our selected CIOs and IT decision-makers, who can join the video conference shortly after registration. A significant advantage of digital Soiree is that it is not tied to geographical locations. This way, we can speak to your target audience on a national level.
PARTICIPANTS
​Approximately 12+ participants
CIOs
Senior IT decision-makers
Business decision-makers
ADVANTAGES
You are the exclusive CIO-Soiree Digital partner and decide on the target group.
You, as a partner, facilitate intense networking in a familiar environment with your top target group.
The talk and shared discussion with all executives result in a lively, enthusiastic, and informative exchange.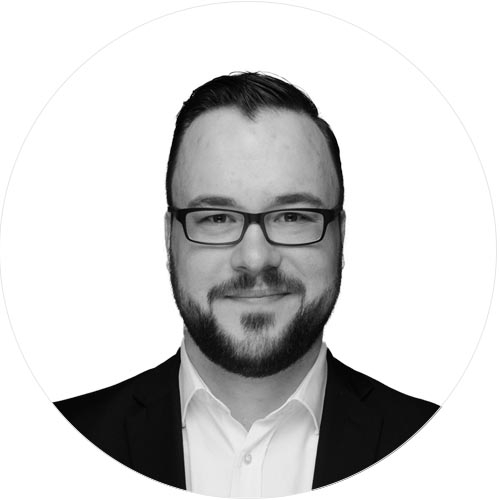 Maximilian Merle
​Director Sales, Research & Events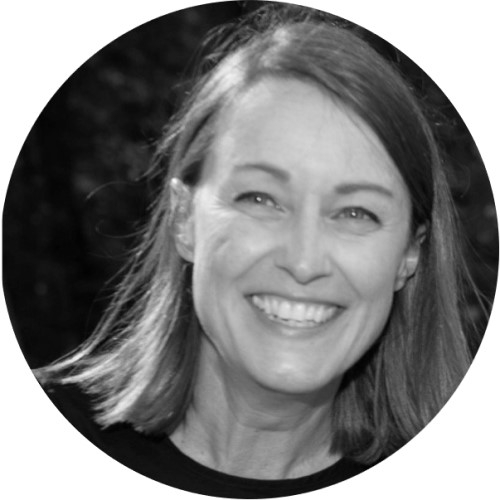 Sabine Mayer-Beilfuss
Senior Key Account Manager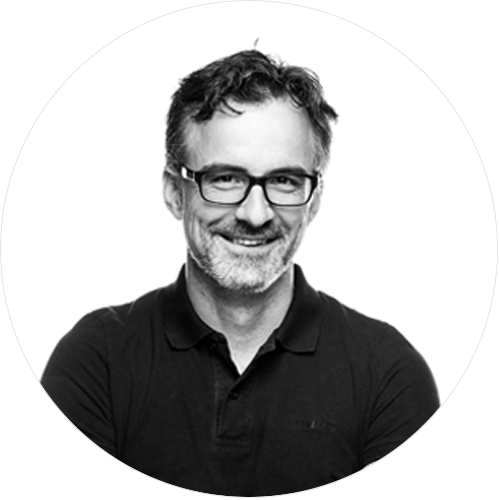 Karsten Linde

Director Sales Events
We would be happy to talk to you individually about the advantages of the respective formats for your very special situation and together we will develop a content-related timetable for your soiree!