Events with IDG Germany means: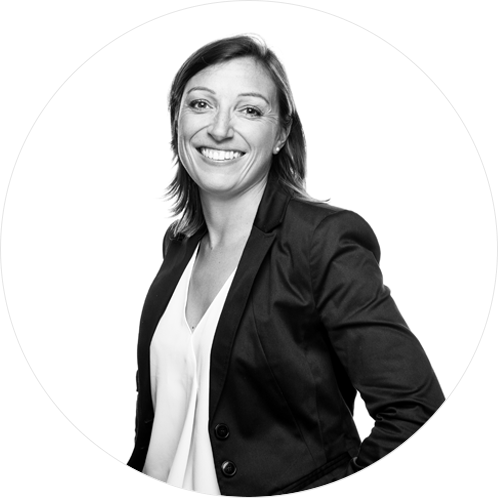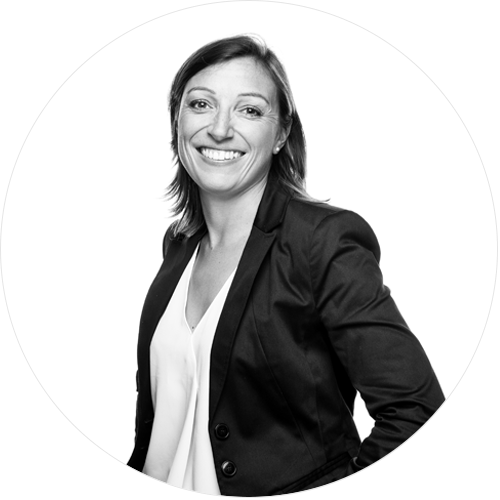 ​Events are the IT industry's gold standard. Live communication facilitates excellent chances to establish direct and 'real' contact with the target group. Here, brands can show how relevant they are. It also applies to our media brands CIO Magazin, Computerwoche, and ChannelPartner.
For decades, our media has served as IT management partners with concise goals. We want to network the IT community, provide credible information, and initiate investment decisions. Our event portfolio 2021 offers you and our target group – CIOs, CDOs, IT managers, and decision-makers – a variety of networking platforms, many of which are established in the market for several years and thriving.
For example, our CIO des Jahres as the CIO community's 'Christmas party', but also the Hamburger IT-Strategietage, which grows continuously for nearly twenty years. The Systemhauskongress Chancen for Channel decision-makers delivers on our promise that 'no one is closer to the Channel than ChannelPartner'. Our 'CIO-Soiree' events continue to be immensely appreciated. They are small but exquisite and always cater to the elite target group's information needs and the communication and sales goals of our partners. We have reason to celebrate 2021: The CIO Magazin turns twenty! We take this opportunity to organise an event with valued partners, participants, and companions of the past two decades.
Based on the limitations the current pandemic imposes, we will focus primarily on online event formats for the coming year, which means we will convert many of our established events, without sacrificing the goal of networking and professional exchange. In all of this, we are driven by the ambition to host 'result-driven' events! Our events, whether offline or online, support you in achieving your marketing and sales goals. Because they generate valuable leads, allow your topics to reach a 'tough leadership', and provide a continuous market presence of your brand.
We look forward to welcoming you as a partner, speaker, or guest at our 2021 events!
Your Mirja Wagner
Director Events, IDG