Event date and platform on request
CIO Soiree
Probably the most exclusive event format in our portfolio brings together a selected group of IT decision-makers and relevant vendors for an intense exchange of contemporary topics.​
FACTS
The CIO-Soiree is an exclusive evening event held in the Soiree formats Soiree Hands-on, Soiree Live, and Soiree Creative. Depending on the required content, they offer a unique opportunity to discuss most current topics and develop ideas and elaborate on them in workshops with a range of top IT executives.
PARTICIPANTS
Approximately 12 participants
CIOs
Senior IT decision-makers
Business decision-makers
ADVANTAGES
You, as a partner, pick the preferred way of networking within the various Soiree formats.
Together with exclusive partners, you get to decide on the event topic and target group.
You facilitate participating executives with exclusive networking opportunities and partake on equal terms.
​We offer these soiree formats and variants




​CIO Soiree


Exclusive networking
Moderated discussion
Speeches



​CIO Soiree Hands-On


Exclusive Workshops
Co-Moderation
Networking



CIO Soiree Live

​Realization of the event at one of your reference customers




CIO Soiree Creative

LEGO Serious Play methods and materials
Goal: concrete recommendations for action for the next 5 years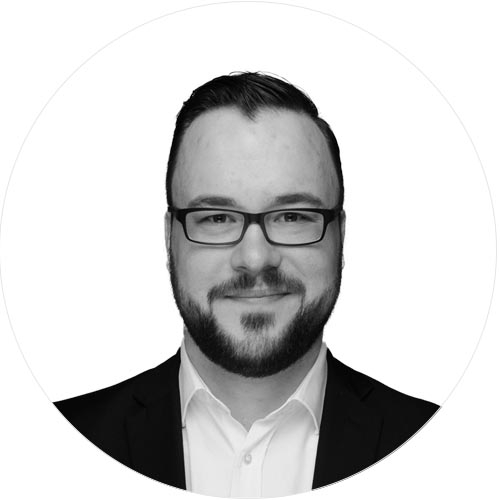 Maximilian Merle
​Director Sales, Research & Events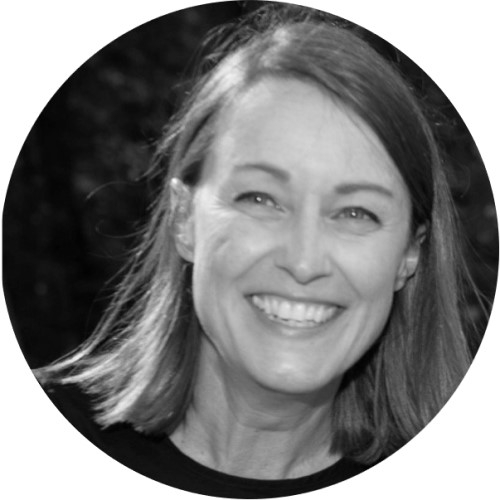 Sabine Mayer-Beilfuss
Senior Key Account Manager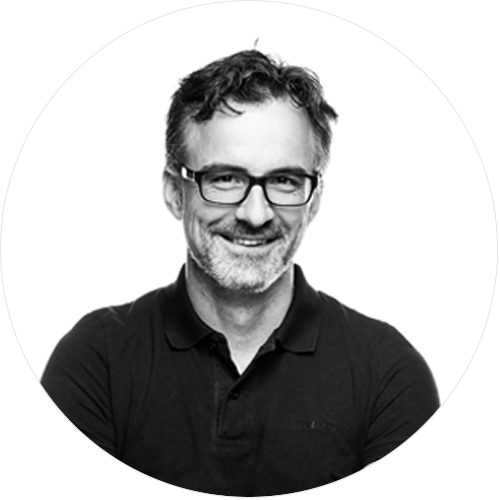 Karsten Linde

Director Sales Events

We would be happy to talk to you individually about the advantages of the respective formats for your very special situation and together we will develop a content-related timetable for your soiree!