November 2021

​

DIGITAL
CIO des Jahres
The CIO des Jahres is the 'Champions League' for IT decision-makers and goes into its eighteenth year in 2020. Thus, Germany's most significant IT manager award is also the largest IT community meeting.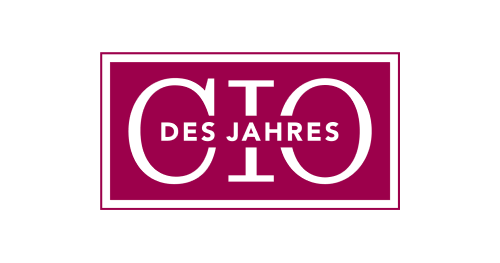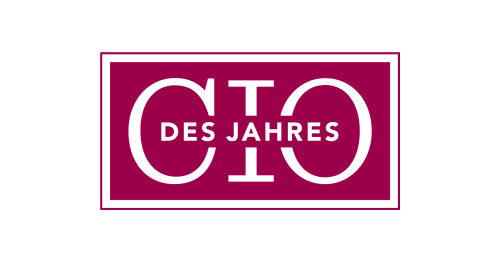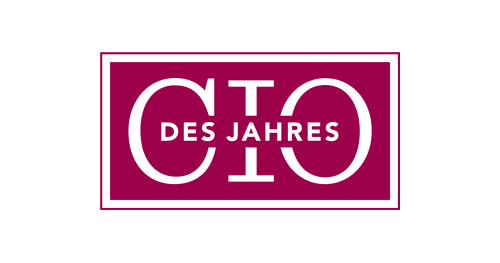 FACTS
​Since 2003, the CIO Magazin and Computerwoche choose Germany's best CIOs. Since 2020, the digital award ceremony is streamed live and the community highlight of every German IT leader.
PARTICIPANTS
​Approximately 200 participants
ADVANTAGES
You establish new connections with relevant IT decision-makers from all industries as part of the digital live event.
Your partnership highlights the nation's best CIOs and digitalisation drivers.
You position yourself as an innovative and committed partner of Germany's CIO community.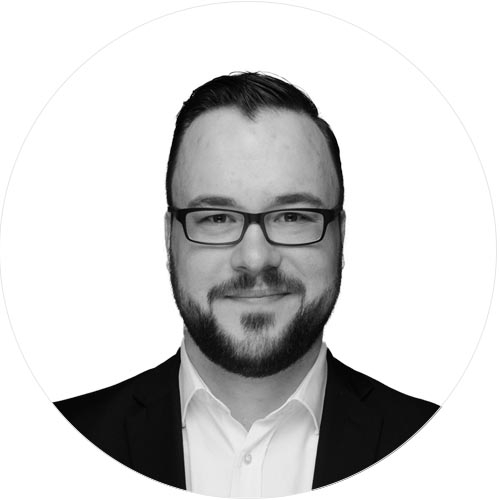 Maximilian Merle
​Director Sales, Research & Events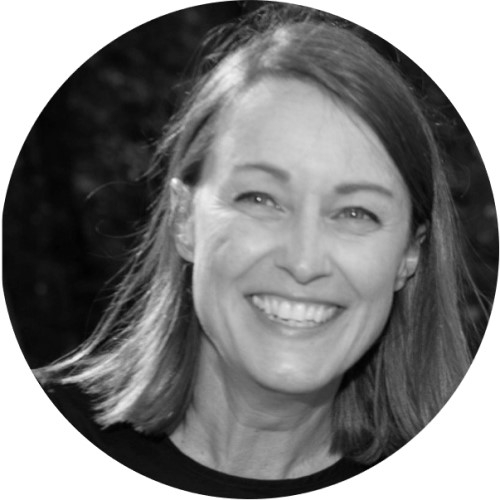 Sabine Mayer-Beilfuss
Senior Key Account Manager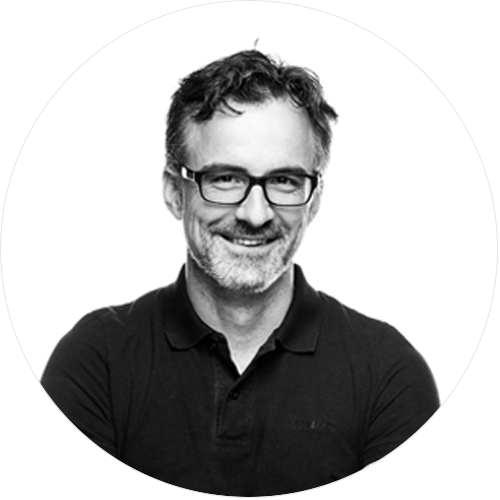 Karsten Linde

Director Sales Events