23 to 29 August 2021
gamescom jobs&karriere
Gamescom is the most popular trade fair for video games in the world. It attracts thousands of gamers every year – the perfect place to meet prospective digital-savvy recruits and promote your company.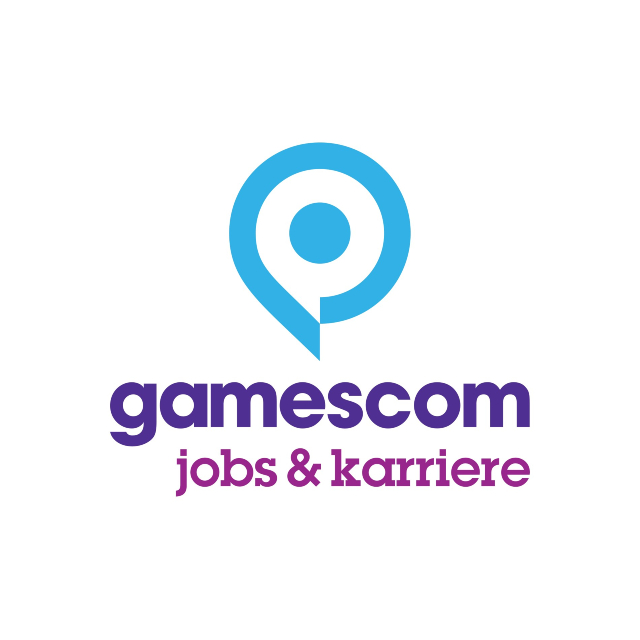 FACTS
​Here, you will find the IT-savvy talents of tomorrow. At the world's largest trade fair for video games, you can get in touch with over 370,000 digital natives to secure the best possible position for yourself in the 'War for Talents'.
​
PARTICIPANTS
Approximately 370,000 visitors
Digital natives
Graduates
IT newcomers
Trainees
​
ADVANTAGES
You secure the best possible access to the talents of tomorrow.
You introduce yourself as a modern and attractive employer.
You benefit from addressing your target group directly.
​